CBSE Discontinues English Communicative For Class 9 Students; Major Change In Curriculum For Class 11 Too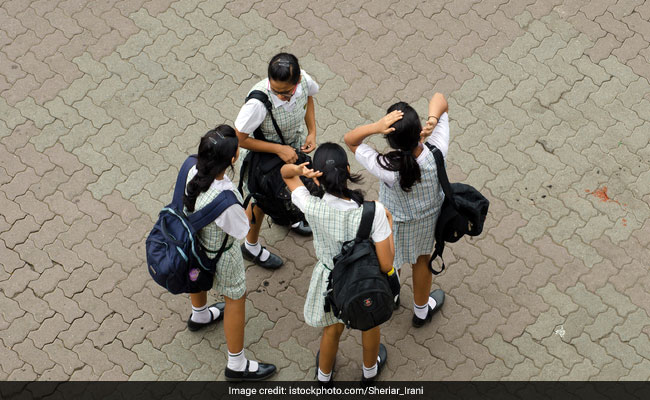 NEW DELHI:
In a letter dated March 9, 2018, CBSE has sent reminders that English Communicative which could earlier be elected by students entering class 9 in CBSE affiliated schools will be discontinued from the academic session 2018-19. The board has discontinued two other electives for class 9 students and three for class 11 students. The letter is in continuation with a similar letter which had been issued by the Board in March 2017. In March 2017, CBSE had issued a letter and discontinued 7 academic electives and 34 Vocational subjects at Senior Secondary level.
In the letter issued recently, CBSE has directed all schools to discontinue offering 3 electives for class 9 and three electives for class 11 students from the upcoming academic session, i.e. 2018-19.
The subjects which have been discontinued for class 9 students are:
English Communicative (code 101)
Information and Communication Technology (code 166)
e-Publishing and e-Office (code 354 & 454)
The subjects which have been discontinued for class 11 students are:
Dance – Mohiniyattam (code 062)
Multimedia and Web Technology (code 067)
English Elective CBSE (code 101)
Apart from the subjects which have been discontinued from this year onwards, three academic electives have been merged with similar vocational electives and will be offered as Vocational Electives from the session 2018-19 in class 11. These subjects are:
Agriculture (code 068)
Fashion Studies (code 053)
Mass Media Studies (code 072)
From this year onwards 'Sanskrit Communicative' (code 122) has been renamed 'Sanskrit' (code 122) as prescribed by NCERT. 'Foundations of Information Technology' (code 165) has also been renamed to 'Computer Applications' (code 165).
For this year, there will also be two courses for Computer students- Computer Science (Old) and Computer Science (New). Schools would have the option to offer both the courses. However, all such schools offering old curriculum have been requested to inform their teachers about the new syllabus to equip them better for the new syllabus which will be the only option from 2019-20 academic year