Crash Course for Information Practices IP – Class 12
Having Doubts in Class 12 Informatics Practices?
Informatics Practices (IP) is a subject that demands a lot of time, practice and very strong concept building. The topics like MySQL, Java NetBeans, HTML require consistent study along with regular solving of worksheets.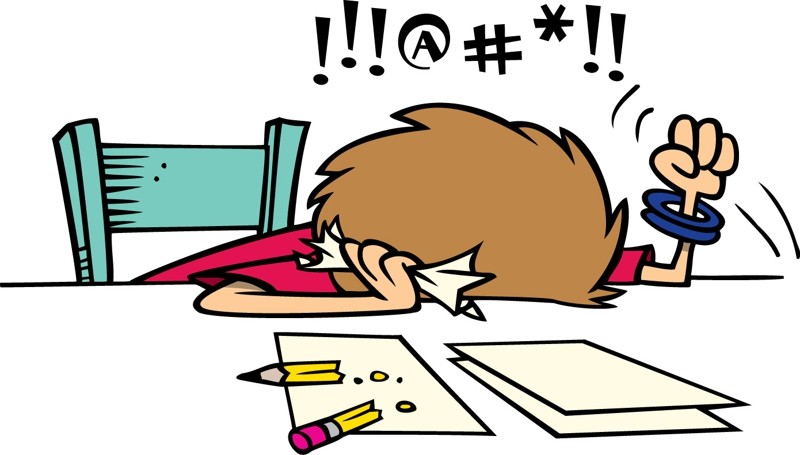 ---
Unable to Understand anything in Class?
---
Not able to write code whenever you try?
---
Trying to learn the code?
---
School Teacher not helpful?
---
Worried about UTs, Term Exams, PreBoards and Boards?
---
For the specific needs of students we have come up with Crash Course for Information Practices IP Class 12 to make you guys absolutely clear with your concepts and making learning & coding better and more enjoyable.
Your School teachers and your parent would be proud of you - we can guarantee that
Objective(s) of this Course
Understanding Logic

How Code Works

Clear Concepts

Build Fundamentals

Train the Brain

Think Coding

Write Coding
Inclusions in this IP Crash Course
Home Tutor

Worksheets for Practice

Extensive Study Material

Special preparation for Exams

Tips to Write Code and score well
Chapters Covered
All your chapters covered with extensive study material, Worksheets for Practice and a series of Tests to train you with most important questions

Chapter 1 – Computer Networking

Chapter 2 – Open Source Concepts

Chapter 3 – GUI Programming – A Review

Chapter 4 – Basics for Object Oriented Programming

Chapter 5 – Advance Programming Concepts

Chapter 6 – Data Connectivity

Chapter 7 – Web Applications

Chapter 8 – MySQL Revision Tour

Chapter 9 – More on Databases and SQL

Chapter 10 – Advance RDBMS Concepts

Chapter 11 – IT Applications
Benefits of this Crash Course
A SINGLE point source for all problems related to your Class 12 Information Practices IP Problems.

Home tutor would be provided to you so that you learn and study within the comfort of your own house.

24 x 7 availability of Tutor for a user student.

No need for extra books, our study material would constitute everything that you need to crack the concept and score high.

COMPLETE 100% NCERT/ CBSE SYLLABUS

Teachers with excellent command over English would ensure perfect balance between learning and growth.

Simplified, To The Point – less efforts and higher marks

Content provided in crisp, readable form – no handwritten or unreadable blackboards

Learning can be done at home.

Online access to all course material for ease of access from any location, any device and anytime.
Why
We help you understand your subject(s) and crack the competition easily with high grades.
Where
At the convenience of your home or at our center for more competitive approach.
When
The tutor would discuss timings with you and prepare the time table accordingly. The leaning timings are never forced.